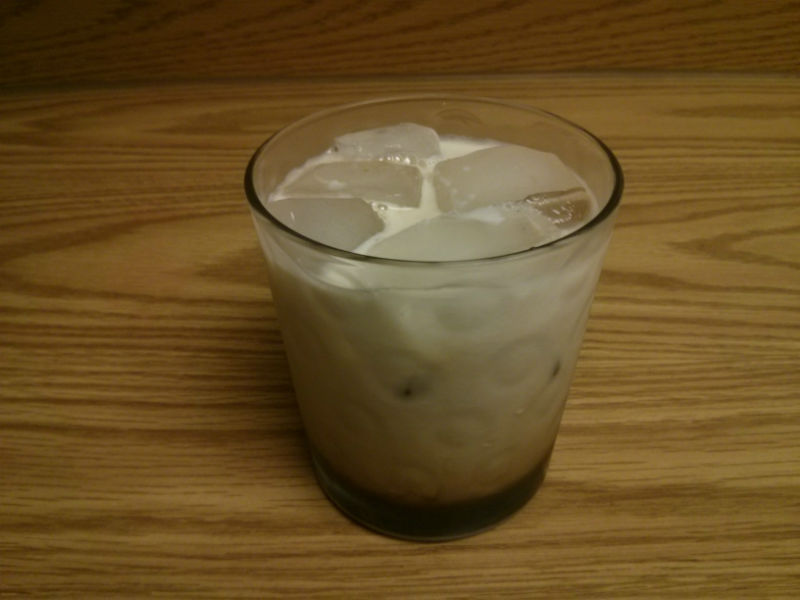 Sombrero (Kahlua & Cream)
This cocktail is like dessert in a glass. Delicious and not too strong, it is a great way to end a meal.
Ingredients
1½ oz Coffee Liqueur, homemade or store-bought
Fill with Heavy Cream (or Half and Half)
Instructions
Pour coffee liqueur over ice cubes or cracked ice in an old-fashioned glass.
Top with cream and serve.
Notes
Some people like to shake the drink and serve it that way. This is not the traditional method, but a tasty alternative just the same.
More Sombrero (Kahlua & Cream) Pics